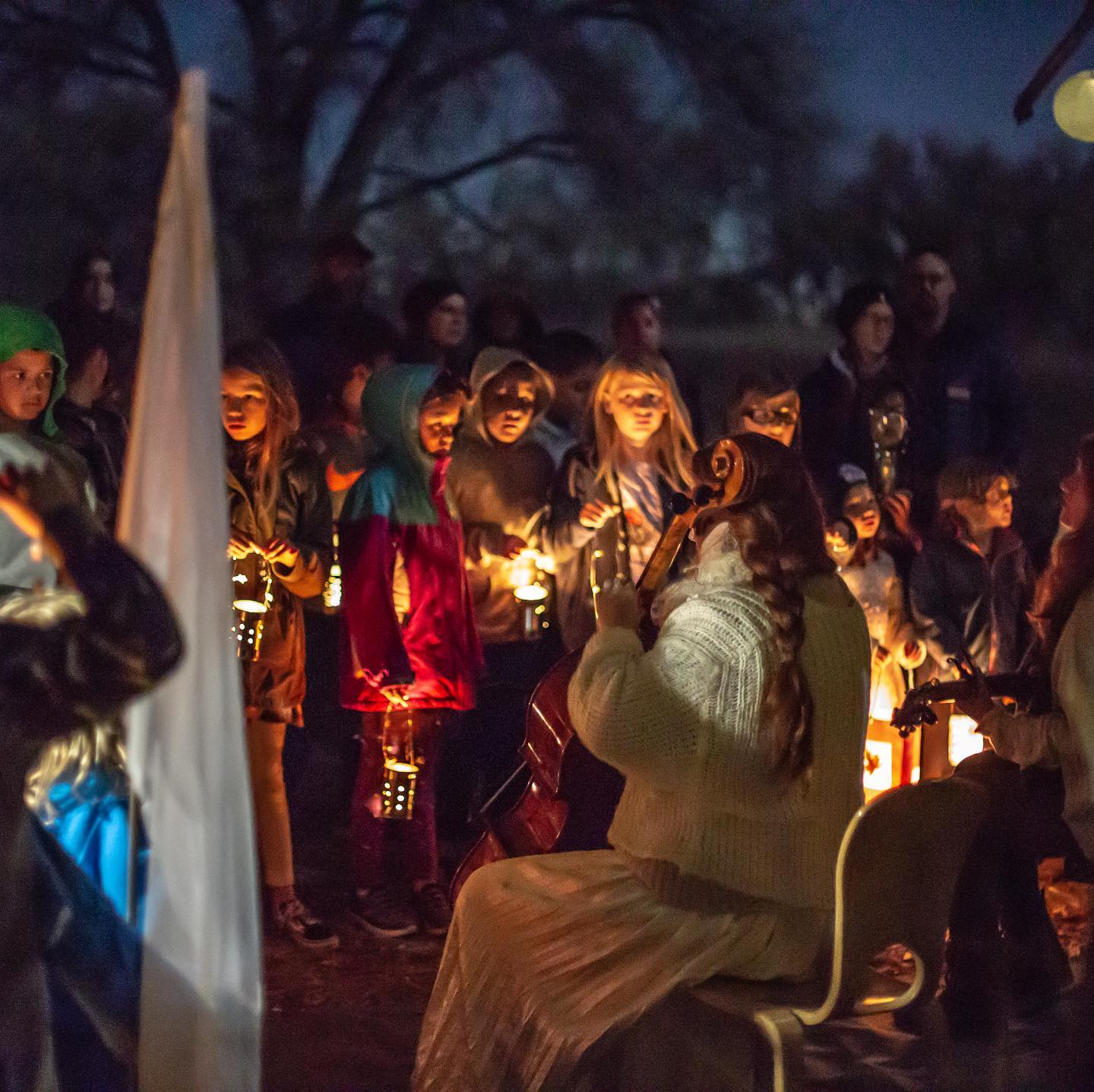 Payment Portal
Pay school fees, make a donation, and more in our online payment portal!
You will need your child's student ID, which can be found in ParentVue
School fees are $250 for K-8 and $100 for Homeschool Enrichment, due May 1st;
A service fee is applied to all Payment Portal payments;
Cash may be dropped off at the school's front desk;
Checks may be mailed;
Check out the flyer for more information.
Clicking the link below will redirect you to the RevTrak website.
ParentVue and Synergy
Synergy is the name of the Student Information System that Mountain Sage contracts with Poudre School District to use, allowing us to maintain updated student contact information, health information, daily schedule, grades, attendance and more in a secure setting. Parents of Mountain Sage students can access student information through the Synergy portal called ParentVue. All parents must register their account in order to make the most of this important communication tool. If you need assistance with access to Synergy or would like to request a hard copy, please contact our Office Administrator, Stephanie Powers.
Forms
Access all the forms your family needs while enrolled at Mountain Sage. Health office, registration, re-enrollment, and more. Click below to get started.
Special Subject Curriculum Narratives
Learn more about the Specials Subjects your child experiences at Mountain Sage. Grades 1-5 are brought Español, Games, Gardening, Handwork and Music. Grades 6-8 are brought Art, Español, Games, Gardening, Math, Music, Practical Arts, and Sustainability Explorations.