Cultivating the creative mind through an engaged community of intelligent, compassionate, and creative individuals.
K-8 public charter school inspired by Waldorf education and sustainable living in Fort Collins, Colorado.
Summer Food Programs

This summer, kids can eat for free through two different programs:
PSD Summer Food Program: Any child 18 or younger can receive free breakfast and lunch this summer from June 3 - July 26 (except on July 4 and 5 - meals will not be served on those two days).  Adults can purchase breakfast for $2.15 and lunch for $3.75.
FoCo Cafe's Kids Feeding Kids Summer Breakfast Program: Provides families and children with healthy breakfast at no cost or in a pay-it-forward manner, where families who have the means to do so may donate to the program. Participants also engage in educational activities that encourage values of community, learning, diversity, sustainability, and overall wellbeing. Kids Feeding Kids will run from May 31st – July 28th Tuesday, Wednesday, and Thursday from 9 – 10:30 am.
Join Our Team!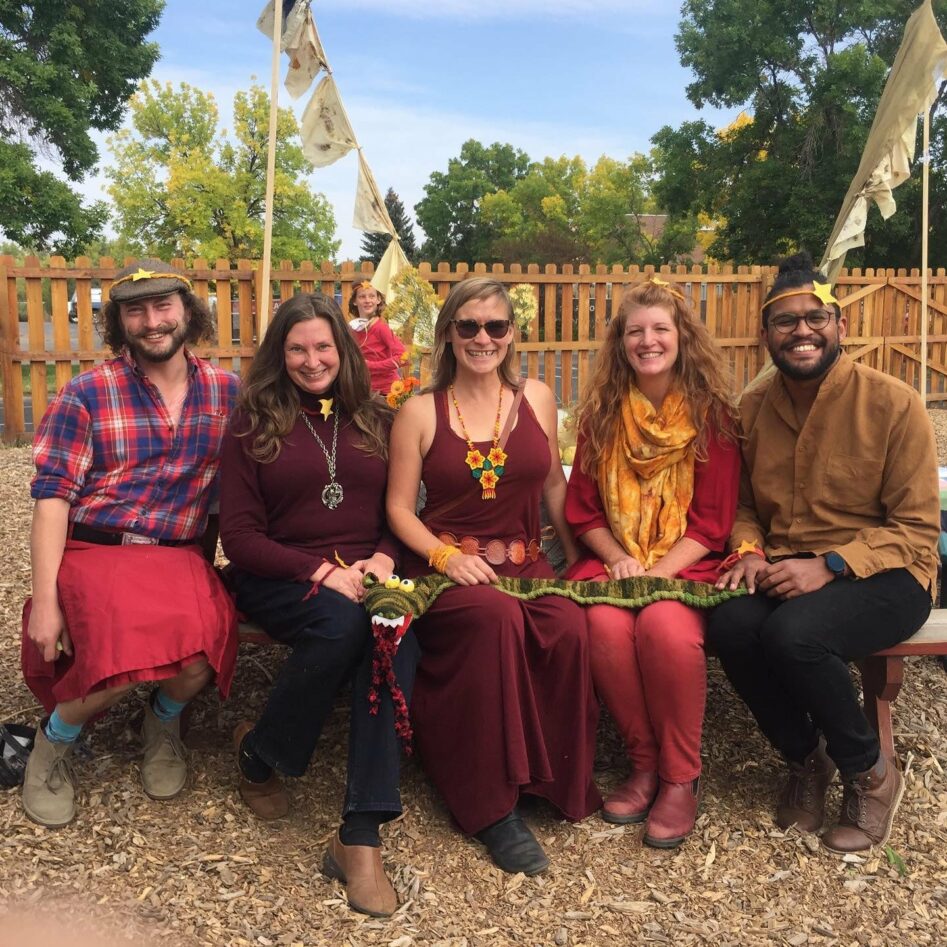 We are hiring! Join our team of creative, passionate, and skilled educators and administrators. Please take a look and apply if there's a position that's right for you or spread the word. Thank you!
7 Core Principles of Public Waldorf Education
As a member of the Alliance for Public Waldorf Education, we support and follow these important principles:
1. Image of the Human Being. Public Waldorf education is founded on a coherent image of the developing human being. 
2. Child Development. An understanding of child development guides all aspects of the educational program, to the greatest extent possible within established legal mandates.
3. Social Change Through Education. Public Waldorf education exists to serve both the individual and society.
4. Human Relationships. Public Waldorf Schools foster a culture of healthy relationships.
5. Access and Diversity. Public Waldorf Schools work to increase diversity and access to all sectors of society.
6. Collaborative Leadership. School leadership is conducted through shared responsibilities within established legal structures.
7. Schools as Learning Communities. Public Waldorf schools cultivate a love of lifelong learning and self-knowledge.