Cultivating the creative mind through an engaged community of intelligent, compassionate, and creative individuals.
K-8 tuition-free public charter school inspired by Waldorf education and sustainable living in Fort Collins, Colorado.
Support Mountain Sage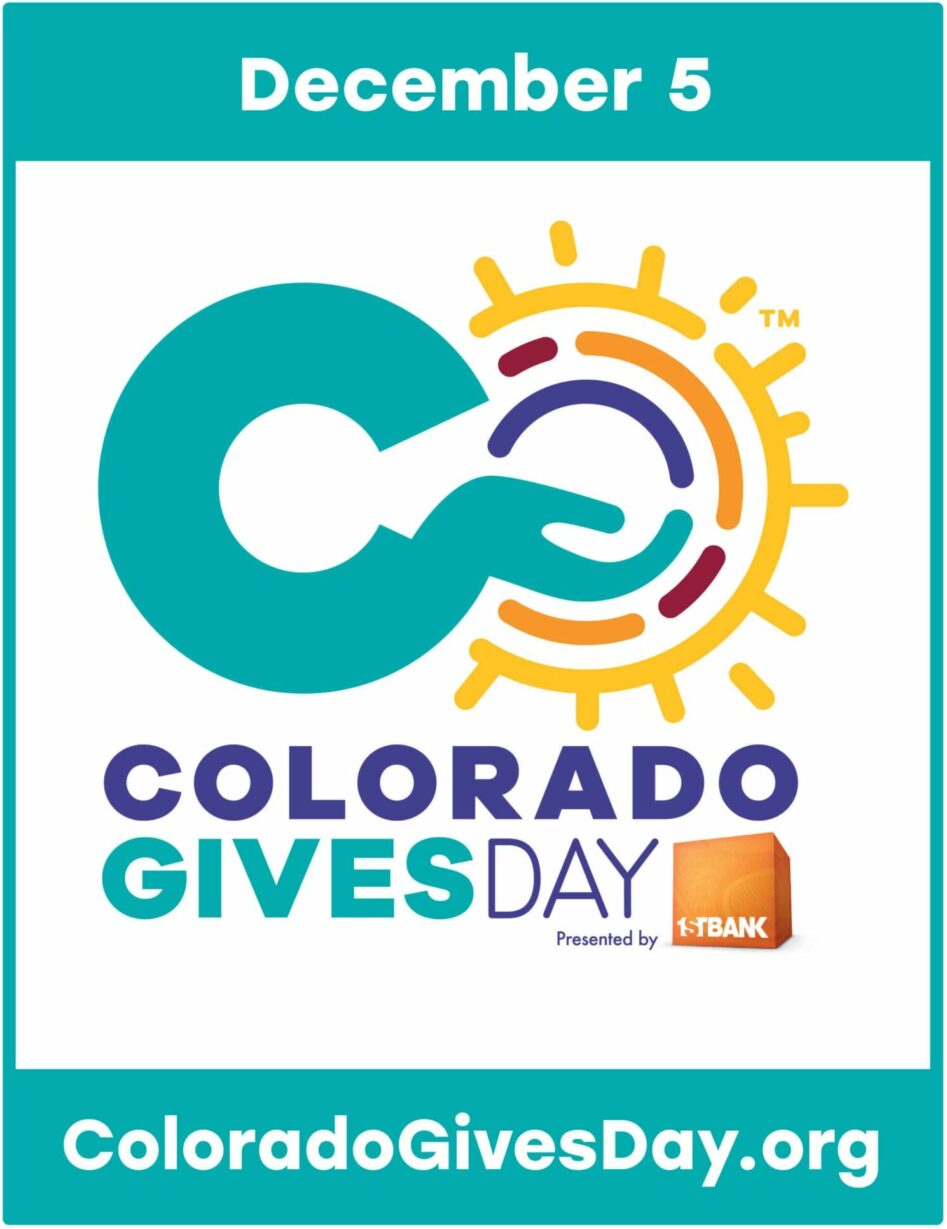 The winter months are often a time of giving. At Mountain Sage, we deeply value all the ways you support the school: time, talent, and treasure. If a gift of treasure is possible this season, whether on Colorado Gives Day or any day, thank you! Donations can be made on our Colorado Gives page. There are other ways to support the school, too: donate a car, purchase items for a wish list, and more. Learn more on the Donate page.
New Student Enrollment Deadline
The deadline for new student Intent to Enroll forms for the 2024-25 school year at Mountain Sage is January 17th, 2024, which is later than Poudre School District's date of December 15th. All currently enrolled families must submit an Intent to Enroll for continued enrollment no later than Friday, December 22nd. Click here to learn more about the enrollment process at Mountain Sage.
7 Core Principles of Public Waldorf Education
As a member of the Alliance for Public Waldorf Education, we support and follow these important principles:
1. Image of the Human Being. Public Waldorf education is founded on a coherent image of the developing human being. 
2. Child Development. An understanding of child development guides all aspects of the educational program, to the greatest extent possible within established legal mandates.
3. Social Change Through Education. Public Waldorf education exists to serve both the individual and society.
4. Human Relationships. Public Waldorf Schools foster a culture of healthy relationships.
5. Access and Diversity. Public Waldorf Schools work to increase diversity and access to all sectors of society.
6. Collaborative Leadership. School leadership is conducted through shared responsibilities within established legal structures.
7. Schools as Learning Communities. Public Waldorf schools cultivate a love of lifelong learning and self-knowledge.