Cultivating the creative mind through an engaged community of intelligent, compassionate, and creative individuals.
K-8 public charter school inspired by Waldorf education and sustainable living in Fort Collins, Colorado.
Mountain Sage is open in a fully remote Phase 1 program until at least October 16th.
Free Meals for MSCS Students
Poudre School District has announced a free meal program for all children under the age of 18. Mountain Sage students qualify to receive these free breakfasts and lunches. Learn more on the PSD website here.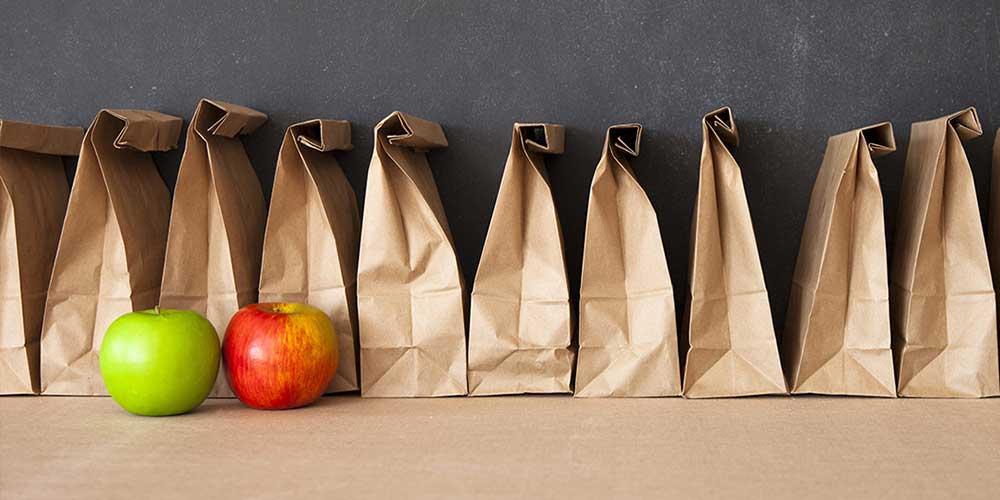 7 Core Principles of Public Waldorf Education
As a member of the Alliance for Public Waldorf Education, we support and follow these important principles:
1. Image of the Human Being. Public Waldorf education is founded on a coherent image of the developing human being. 
2. Child Development. An understanding of child development guides all aspects of the educational program, to the greatest extent possible within established legal mandates.
3. Social Change Through Education. Public Waldorf education exists to serve both the individual and society.
4. Human Relationships. Public Waldorf Schools foster a culture of healthy relationships.
5. Access and Diversity.Public Waldorf Schools work to increase diversity and access to all sectors of society.
6. Collaborative Leadership. School leadership is conducted through shared responsibilities within established legal structures.
7. Schools as Learning Communities. Public Waldorf schools cultivate a love of lifelong learning and self-knowledge.