Cultivating the creative mind through an engaged community of intelligent, compassionate, and creative individuals.
K-8 public charter school inspired by Waldorf education and sustainable living in Fort Collins, Colorado.
Now Enrolling for the 2021-2022 School Year!
We are excited to return to in-person learning, 5 days a week next year. See our calendar for the 21-22 school year here.
Announcing the Mountain Sage Forest School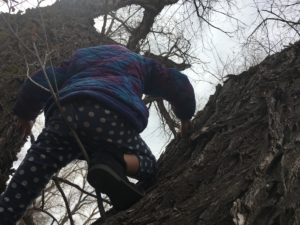 New for the 21/22 school year, the Mountain Sage Forest School is perfect for families who want to complement their homeschool life with a rhythmic touchstone steeped in nature and cultivating community ties. When children are given time in nature, they know just what to do and get busy right away. The younger students learn primarily through imitation, imagination, and play, and the older students work more deeply with content and games that require a greater level of maturity, coordination, and thinking.
Now Enrolling for the '21-'22 School Year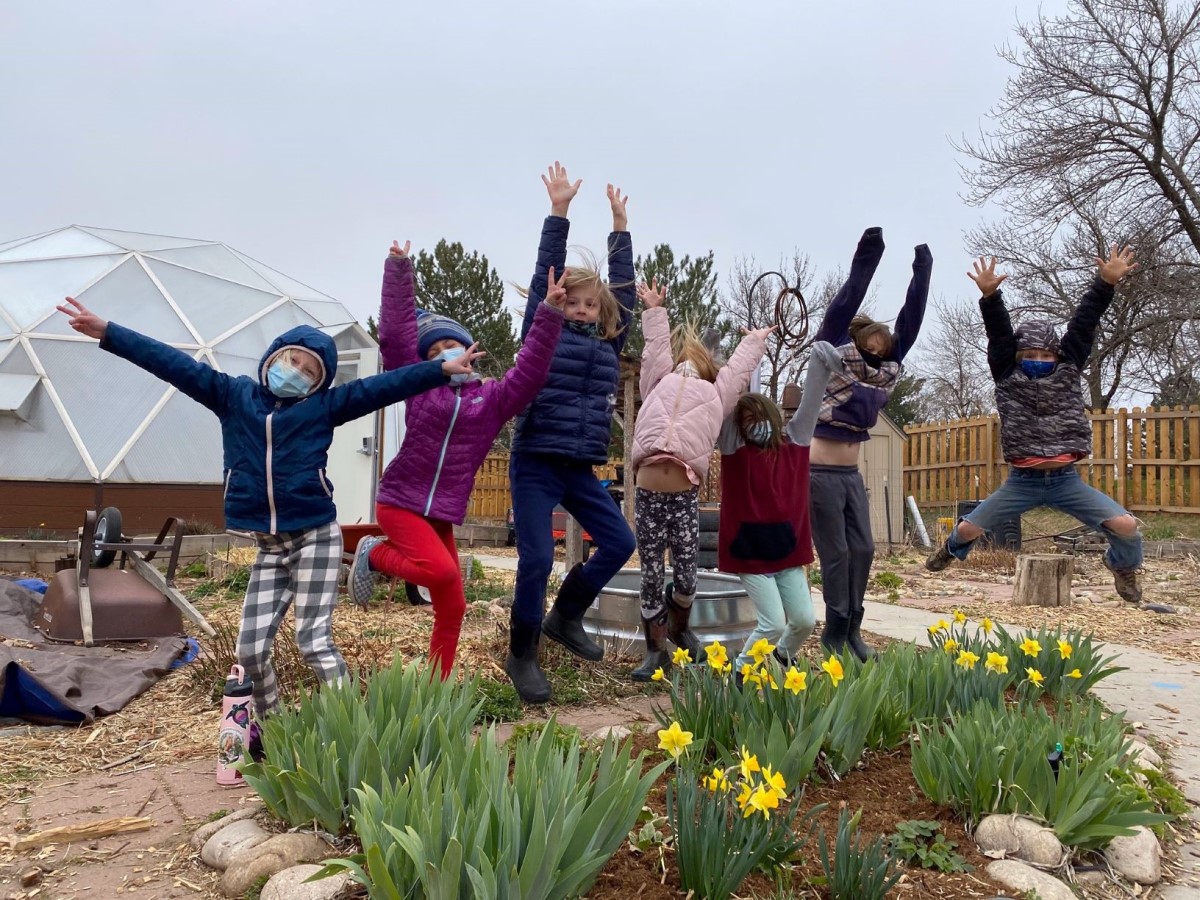 Additional tours have been added! Sign up now.
Join our K-8 community of creative and caring individuals next school year! Hands-on learning does not stop at Mountain Sage, where art, music, and movement are infused into an academically rigorous, sustainability-minded curriculum. Click to learn about scheduling a virtual tour and our enrollment process.
7 Core Principles of Public Waldorf Education
As a member of the Alliance for Public Waldorf Education, we support and follow these important principles:
1. Image of the Human Being. Public Waldorf education is founded on a coherent image of the developing human being. 
2. Child Development. An understanding of child development guides all aspects of the educational program, to the greatest extent possible within established legal mandates.
3. Social Change Through Education. Public Waldorf education exists to serve both the individual and society.
4. Human Relationships. Public Waldorf Schools foster a culture of healthy relationships.
5. Access and Diversity. Public Waldorf Schools work to increase diversity and access to all sectors of society.
6. Collaborative Leadership. School leadership is conducted through shared responsibilities within established legal structures.
7. Schools as Learning Communities. Public Waldorf schools cultivate a love of lifelong learning and self-knowledge.