Cultivating the creative mind through an engaged community of intelligent, compassionate, and creative individuals.
K-8 public charter school inspired by Waldorf education and sustainable living in Fort Collins, Colorado.
Space Still Available In Select Grades And Homeschool Enrichment For This School Year!
We are excited to have full classes and in-person learning once again!
Our main phone number is currently experiencing issues accepting incoming calls. Please call 970-658-7213 or email connect@mountainsage.org.
Volunteer with Us
Now that school is in full swing, it's time to volunteer. The key three areas where we need help are: lunch line, garden, and library. Email volunteer@mountainsage.org today to get involved. Additionally, each class teacher needs another adult on nature walks. If you'd like to be a nature walk volunteer, please email your child's teacher directly. As a small community school, our students thrive when parents and community members support our program. Thank you!
School Lunch Program Comes to Mountain Sage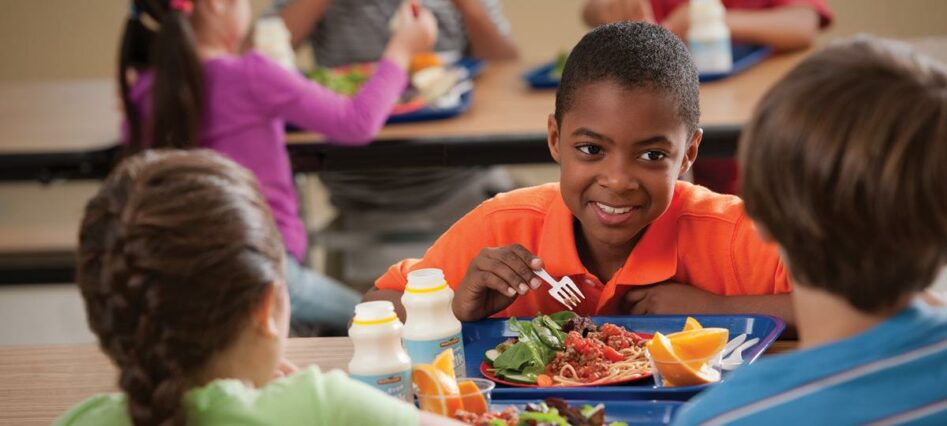 We are thrilled to announce that lunch will be available at Mountain Sage starting this school year! Hot lunch will be served Monday-Thursday and sack lunch, to be taken home, will be served on Friday. Families will need to pre-order and thanks to federal programming for this year, there will be no charge for meals served. All families must complete the Online Meals Benefits Application and register with HotLunchOnline to place orders.  Learn more here.
7 Core Principles of Public Waldorf Education
As a member of the Alliance for Public Waldorf Education, we support and follow these important principles:
1. Image of the Human Being. Public Waldorf education is founded on a coherent image of the developing human being. 
2. Child Development. An understanding of child development guides all aspects of the educational program, to the greatest extent possible within established legal mandates.
3. Social Change Through Education. Public Waldorf education exists to serve both the individual and society.
4. Human Relationships. Public Waldorf Schools foster a culture of healthy relationships.
5. Access and Diversity. Public Waldorf Schools work to increase diversity and access to all sectors of society.
6. Collaborative Leadership. School leadership is conducted through shared responsibilities within established legal structures.
7. Schools as Learning Communities. Public Waldorf schools cultivate a love of lifelong learning and self-knowledge.