Cultivating the creative mind through an engaged community of intelligent, compassionate, and creative individuals.
K-8 public charter school inspired by Waldorf education and sustainable living in Fort Collins, Colorado.
Now Enrolling K-8 And Homeschool Enrichment For This School Year!
We are excited to return to in-person learning, 5 days a week next year. See our calendar for the 21-22 school year here.
Volunteers Needed on August 4th
Join us on August 4th from 8-11:30 am for our Garden Beautification and Landscaping Work Day! Our garden needs some sprucing, our Kindergarten play space needs some improvements, and the outside needs some general landscaping support. Open to all Mountain Sage families whose adults are MSCS verified volunteers and children in grades 5th and up who are able to help. Learn more and sign up here.
Join the Mountain Sage Carpool Program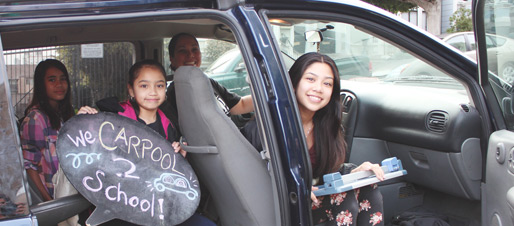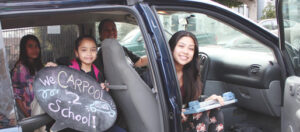 In an effort to make carpooling easier for Mountain Sage families, we are now offering a free carpool connecting resource. Simply sign up, use the password-protected map to see other MSCS families near you, and make connections to get your carpool going! Learn more here.
School Lunch Program Comes to Mountain Sage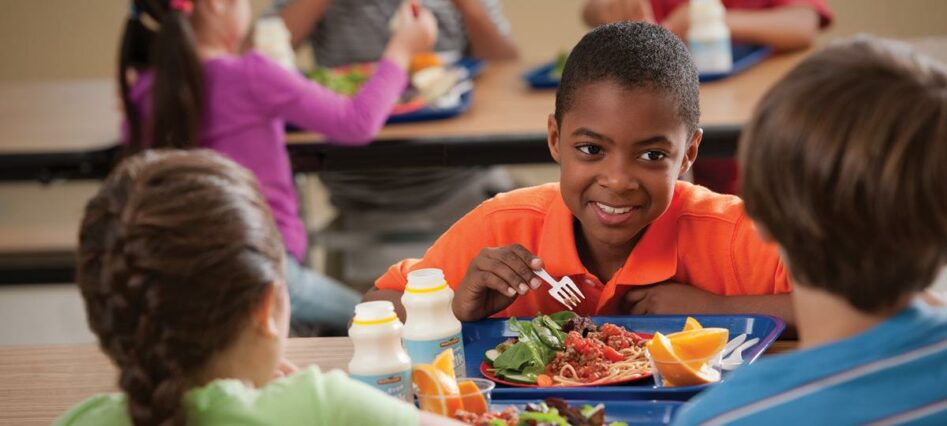 We are thrilled to announce that lunch will be available at Mountain Sage starting this school year! Hot lunch will be served Monday-Thursday and sack lunch, to be taken home, will be served on Friday. Families will need to pre-order and thanks to federal programming for this year, there will be no charge for meals served. All families must complete the Online Meals Benefits Application and register with HotLunchOnline to place orders.  Learn more here.
7 Core Principles of Public Waldorf Education
As a member of the Alliance for Public Waldorf Education, we support and follow these important principles:
1. Image of the Human Being. Public Waldorf education is founded on a coherent image of the developing human being. 
2. Child Development. An understanding of child development guides all aspects of the educational program, to the greatest extent possible within established legal mandates.
3. Social Change Through Education. Public Waldorf education exists to serve both the individual and society.
4. Human Relationships. Public Waldorf Schools foster a culture of healthy relationships.
5. Access and Diversity. Public Waldorf Schools work to increase diversity and access to all sectors of society.
6. Collaborative Leadership. School leadership is conducted through shared responsibilities within established legal structures.
7. Schools as Learning Communities. Public Waldorf schools cultivate a love of lifelong learning and self-knowledge.