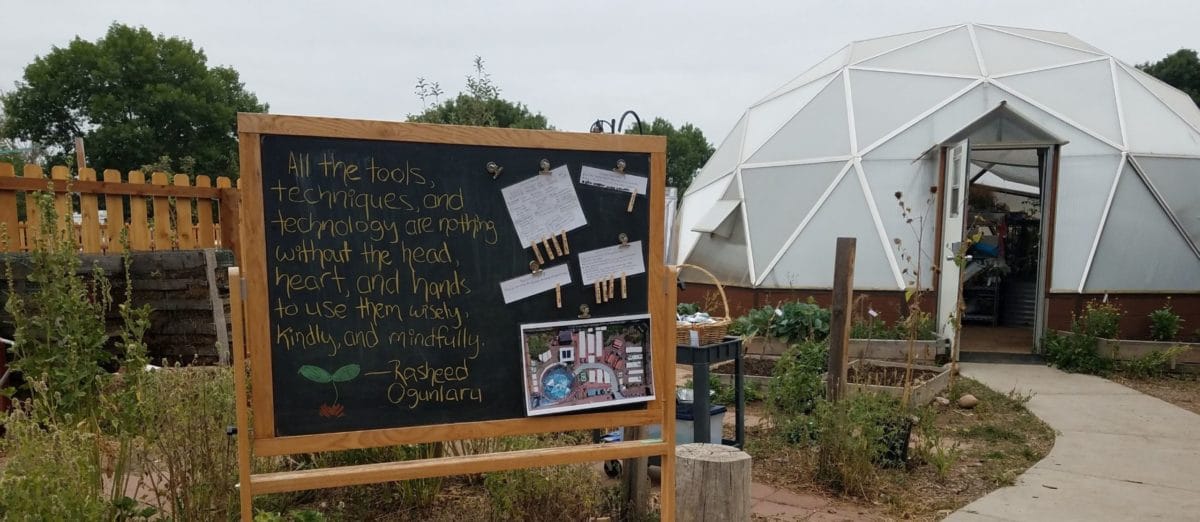 Welcome to the SAC!
What is the SAC?
The School Accountability Committee (SAC) discusses and recommends priorities for school funds, important school culture and parent partnership issues, and participates in the preparation of the school's Unified Improvement Plan.
Who is on the SAC?
This vital school committee is composed of dedicated parent and community member volunteers, the School Director, and other staff. Our current SAC members are:
Autumn Sears, Parent
Valeree Doucette, Parent
Marna Widom, Parent
Aimee Ward, Parent
Rachael Sudhalter, Board Liaison
Liv Helmericks, School Director (Committee Chair)
Nancy Sexton, Faculty Support Administrator
Hillary Mizia, School Administration Manager
MSCS parents and staff are encouraged to join the SAC. New positions are available each spring, and terms are two years in length. A member can serve no more than two consecutive terms (4 years), however a member can return to serve again in future years. Interested in serving on the SAC? Send us an email!
Meeting Information
The Mountain Sage Community School SAC meets quarterly.  SAC meetings are posted on our school Google Calendar.
All SAC meetings are open to the public. We encourage teachers, staff members, and parents to join our meetings at any time. Each meeting begins with the opportunity for open comment, providing the chance for anyone to express an opinion or concern. If you'd like to attend, please let us know ahead of time. 
It is required by the state that all SACs post their meeting times, agendas, and meeting minutes. This information is available on the MSCS website and calendar.
Mountain Sage Community School is committed to maintaining a safe environment and is currently following recommendations for social distancing. Until further notice SAC meetings will be held virtually. Please let us know ahead of time if you plan to attend and we will send you the Zoom information.
Meeting Agendas and Minutes
March 22nd, 2022
Meeting agenda coming soon
October 6th, 2021
Meeting agenda coming soon
Meeting minutes coming soon
September 22nd, 2021
Meeting agenda coming soon
Meeting minutes coming soon