Each year, thousands of volunteer hours are logged at Mountain Sage, without which, our school would not be the extraordinary place that it is. We believe that volunteer involvement is vital to our school, as well as for your child's well-being, and we invite you to take direct role in your child's education by volunteering with us. Parents, grandparents, extended family, friends, qualified students, and members of the greater community are all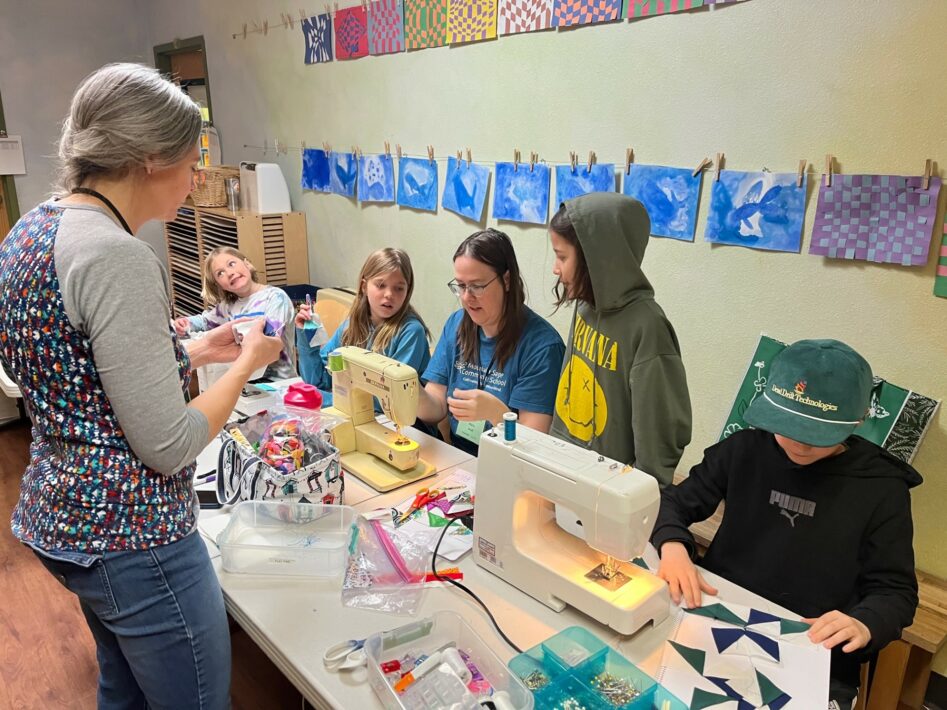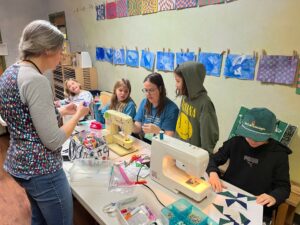 welcome!
Registering to Volunteer
​All volunteers must complete the following required steps. We welcome you to volunteer only after you have successfully completed our registration process and have been approved to volunteer.
Acquaint yourself with the school's the Volunteer web page.
Complete the Sterling Volunteers background check process.
Complete our Volunteer Application & Agreement form.
Await notification of approval from us (Sterling will contact us directly). This usually takes 7-10 days.
Receive your confirmation and welcome email from the Volunteer Coordinator and schedule your time to volunteer!
What can you do as a volunteer at Mountain Sage Community School?
​In the classroom, volunteers perform a variety of tasks under the direction of the teacher. Here are just a few:
Classroom prep work - making copies, cutting paper, assembling different materials for the day, or running errands
Reading stories to the children, or listening as the children read to you
Handwork time - helping the children with their crafts & artwork
Class plays - set up props, go over lines, and get costumes ready
Share your abilities - demonstrations on careers, hobbies, instruments, foreign languages, dancing etc.
Share your craft skills - weaving, candle making, soap making, carving or sewing toy & dolls
Share your experiences - give a presentation on a place you've visited, your culture, etc.
Go along on weekly nature walks or chaperone field trips
For festivals & events volunteers assist teachers and staff with: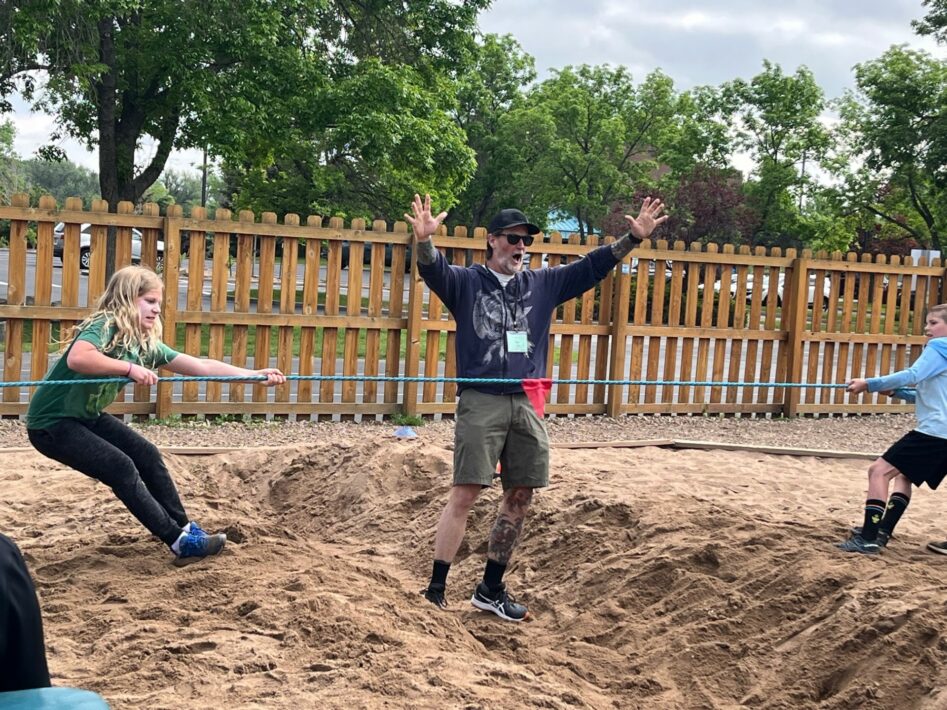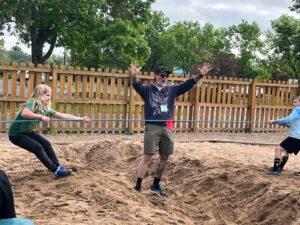 Planning
Material preparation
Decorations
Crafts
Set up and take down
Chaperoning during events.
To support the entire school community, volunteers can serve on:
the lunch line
Parent Circle
gardening support
library support
the School Accountability Committee
the Board of Directors
committees for events and fundraisers.
And every year, we need help with annual school requirements such as the vision and hearing screenings or performing clerical work. Contact Volunteer Coordinator Sarah Cooper at volunteer@mountainsage.org for more information.