What is Harvest Festival?
The Mountain Sage Harvest Festival is a community gathering celebrating the abundance of the season and courage for the darkness of the cold months that lie ahead. We gather to recognize our striving, both as individuals and as a community, and ignite the light of all that is true and good so that it may radiate all through the coming winter. The fruits of the summer garden are shared with the warmth of soup made by our Gardening classes and the generosity of our community exemplified in the donation of fresh baked bread and apples. The children bring the magic of the season with songs and pageantry.
Volunteers are needed to make this event a success! If you're a verified volunteer with MSCS, please click here to see available spots and to sign up. Thank you!
Harvest Festival Schedule
October 1st, 2022 10-11:30am
10-10:15am: Arrive, place your bread and/or apple offering, and find a place to sit for the performance.
10:15-10:45am: Dragon Pageant
10:45-11:30am: Eat, play, and connect!
What You Need to Know
We need volunteers! Complete the volunteer verification process if you would like to volunteer during Harvest Festival. All verified volunteers will receive an email with available volunteer opportunities.
Fresh baked bread and fresh apples are key aspects to this harvest event. If you are able to donate either of these items, please sign up here. You do not need to be a verified volunteer to donate. See below for a wonderful bread recipe. 
This event takes place in the morning, but our playground gets direct sun all day. Please bring a sun hat and plenty of water for your family. 
BYOD! Bring your own dinnerware. Aligning with our sustainability mission, we ask that each family bring their own reusable dinnerware: bowls or cups and spoons for soup, maybe a plate for bread and apples, and water bottles. 
We suggest that you bring a blanket or chairs for your family for this event. The Dragon Pageant will run about 30 minutes long.
Plan to arrive at 10am. Once here, choose a star crown, place your food offering at the correct food station, and find a place to sit.
2020 Mountain Sage Dragon Pageant with Guest Author M. Black!
Rehearse your lines and say your part along with M. Black!
Make a Bountiful Harvest Feast
Harvest Festival Dragon Bread
Follow this recipe and shape the dough into a dragon or other harvest shapes like wheat stalks, pumpkins, and more!
MSCS Harvest Festival Soup
Use veggies from your garden, a local farm, or the store to make our beloved Harvest Soup in your home this year,
Create a Space of Red and Gold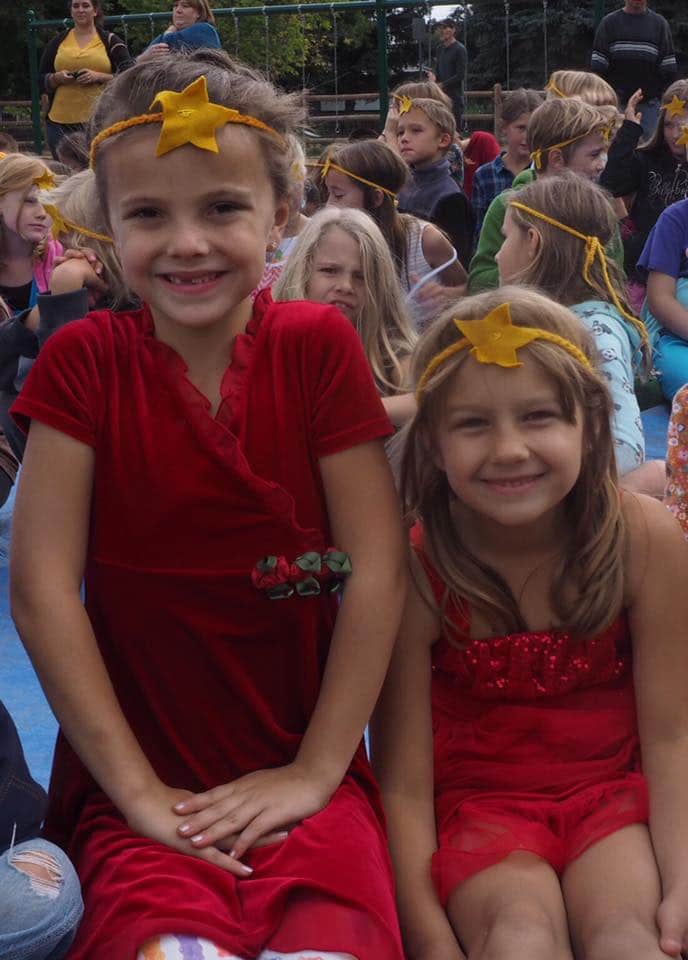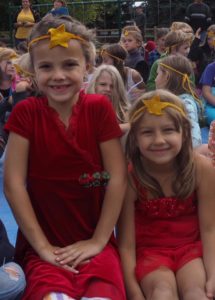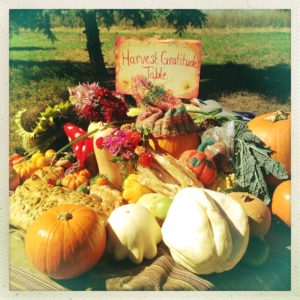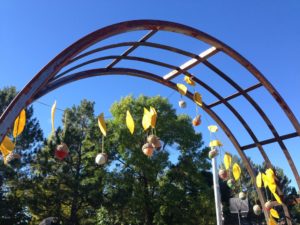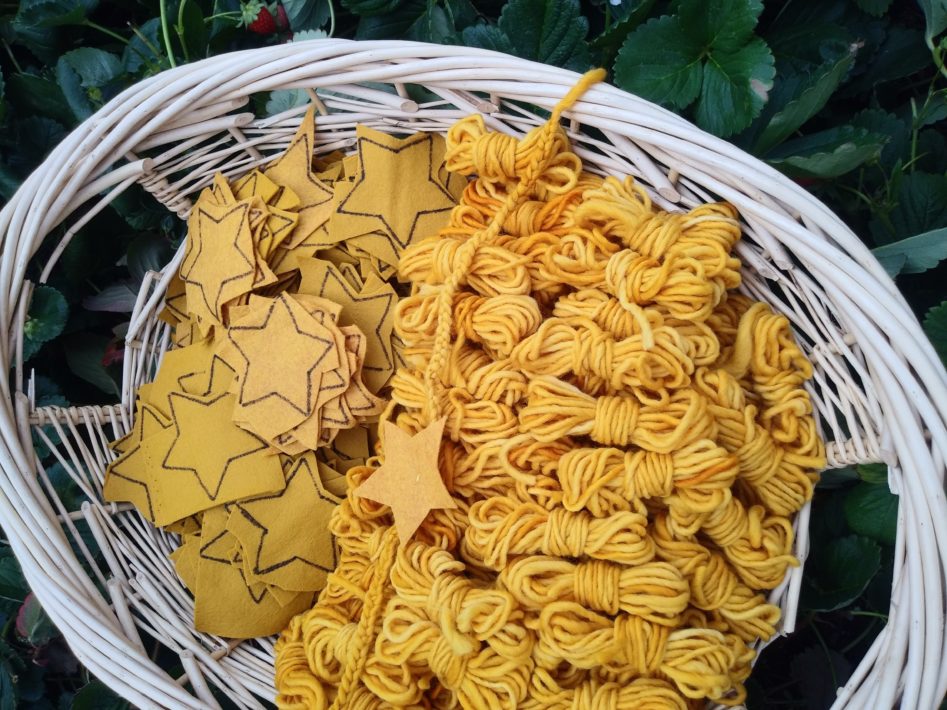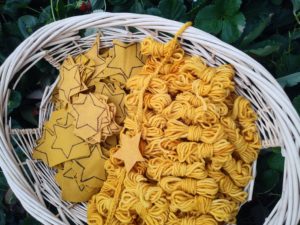 Make Star Crowns and Michaelmas Dragons
Make Star Crowns with Mrs. Albert
Make a Michaelmas Dragon with Ms. Veach
Let the Sun Shine One More Day
Harvest is a Season to Behold
Harvest Festival Through the Years