What is Harvest Festival?
The Mountain Sage Harvest Festival is a community gathering celebrating the abundance of the season and courage for the struggles and deeds that lie ahead. We gather to recognize our striving, both as individuals and as a community, and ignite the light of all that is true and good so that it may radiate all through the coming winter. The fruits of the summer garden are shared with the warmth of soup and bread, and a sip of sweet apple cider. The children bring the magic of the season with songs and pageantry.
Harvest Festival Schedule
​Gather vegetables from the harvest and start making our delicious Mountain Sage Harvest Festival soup and bread to have at your Harvest feast. Spice some apple juice for homemade apple cider.

Finger knit your star crown.

Adorn yourself and your space in red and gold. Create a colorful Gratitude Table.

Sing Michaelmas time!

Watch The Mountain Sage Dragon Pageant with guest author M. Black, live at 11 am! Recite your class's lines as they tell the story.

Sing some Harvest Festival songs with Mrs. Docherty.

Make a Dragon with Ms. Veach.

Enjoy your Harvest Soup, homemade bread, and refreshing apple cider.

Celebrate the courage of the season!
2020 Mountain Sage Dragon Pageant with Guest Author M. Black!
Rehearse your lines and say your part along with M. Black!
Make a Bountiful Harvest Feast
Harvest Festival Dragon Bread
Follow this recipe and shape the dough into a dragon or other harvest shapes like wheat stalks, pumpkins, and more!
MSCS Harvest Festival Soup
Use veggies from your garden, a local farm, or the store to make our beloved Harvest Soup in your home this year,
Create a Space of Red and Gold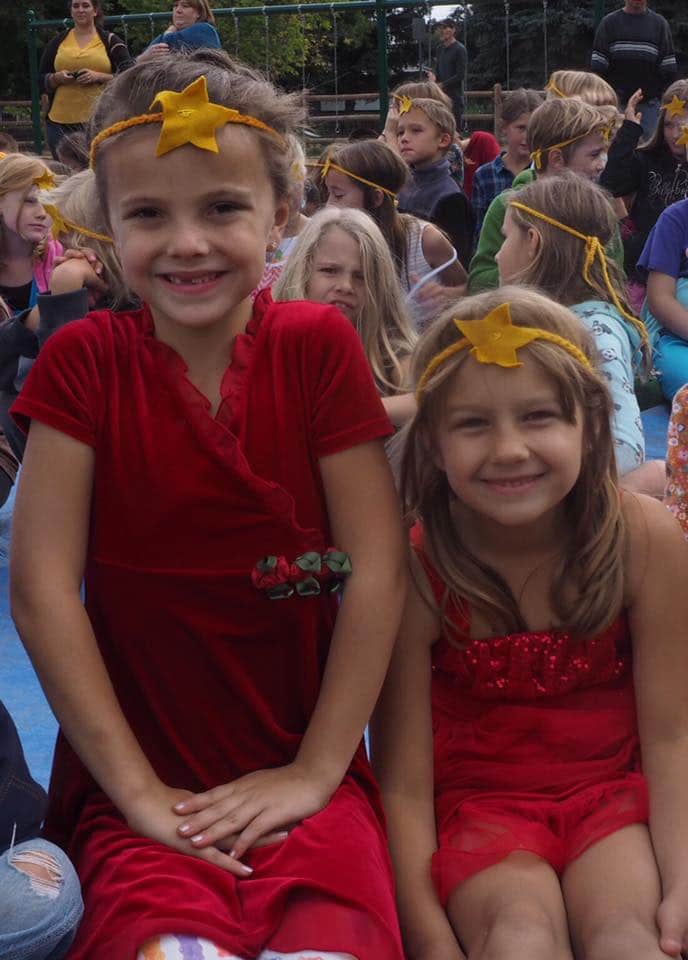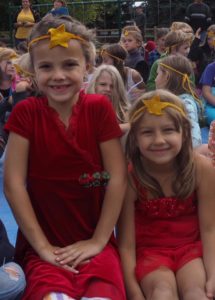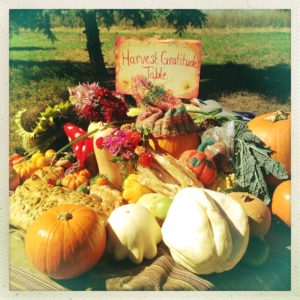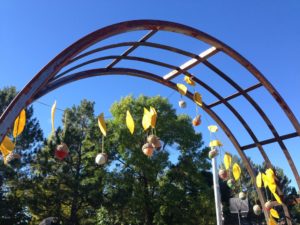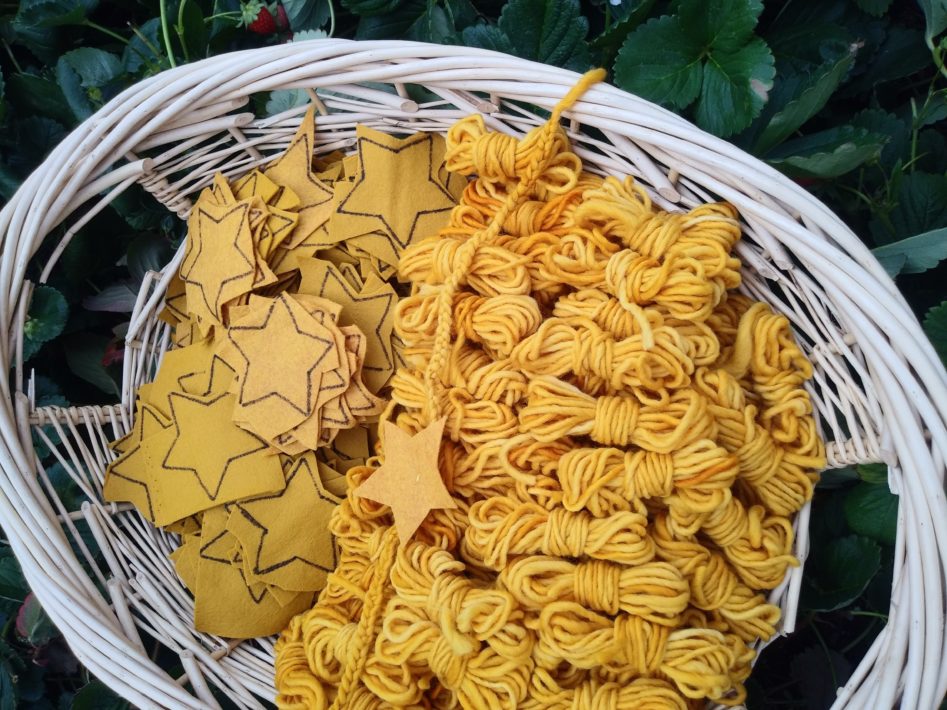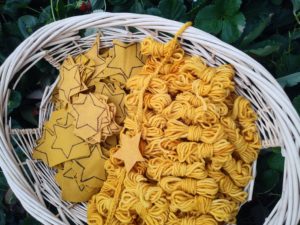 Make Star Crowns and Michaelmas Dragons
Make Star Crowns with Mrs. Albert
Make a Michaelmas Dragon with Ms. Veach
Let the Sun Shine One More Day
Harvest is a Season to Behold
Harvest Festival Through the Years