Extracurriculars at Mountain Sage take on a new shape each school year, depending on the skills and expertise of our staff and family community, but they are always focused on community, connection, and having fun. This page is updated as programs become available, so please check back often.
---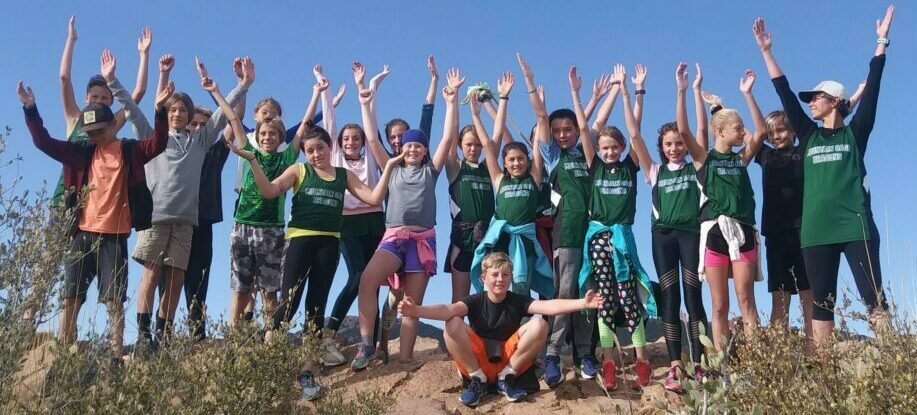 Middle School Cross Country
Greetings Mountain Sage Community School cross-country athletes and parents!
MSCS Cross Country is an opportunity for middle schoolers to learn and strengthen their physical skills, experience the connectedness of being on a team, and the thrill of representing the MSCS Dragons at cross country meets with fellow middle school athletes across the Poudre School District. 
Absolutely no experience is needed to join our team. Just an open mind and heart and a decent pair of shoes. The goal of our team will be to have fun and build a solid foundation of technique and teamwork to support a lifetime of running. 
Contact Coach Andrew Crosser with your questions and interest to join!
General Information
Registration: All participants must complete and return these forms in order to participate on the Cross Country Team.
Required Gear: Running shoes, plain black or dark blue shorts or tights, moisture wicking socks, and a water bottle. Jerseys will be provided and are kept by the athlete at the end of the season.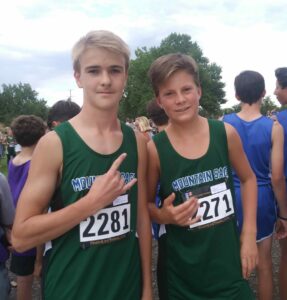 Cost: $100 participation fee.
Sample Practice Day
Thursday, August 18, 3:45-4:45pm
This is open to all students. Come and TRY running to see if you'd like to join the team!
First Official Season Practice
Monday, August 22nd, 3:45-4:45pm
Mandatory Parent Meeting/Forms and Payment Due
Monday, August 22, 4:50-5:15pm
Season Schedule 
Mondays, Wednesdays, and Thursdays from 3:45-4:45pm.