Extracurriculars at Mountain Sage take on a new shape each school year, depending on the skills and expertise of our staff and family community, but they are always focused on community, connection, and having fun. This page is updated as programs become available, so please check back often.
---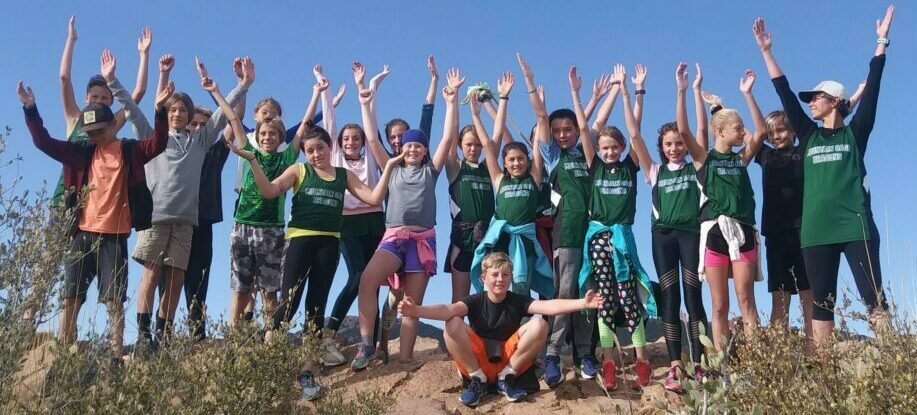 Middle School Cross Country
Greetings Mountain Sage Community School cross-country athletes and parents! We are thrilled to announce that cross country is back for the fall 2021 season.
MSCS Cross Country is an opportunity for middle schoolers to learn and strengthen their physical skills, experience the connectedness of being on a team, and the thrill of representing the MSCS Dragons at cross country meets with fellow middle school athletes across the Poudre School District. 
Absolutely no experience is needed to join our team. Just an open mind and heart and a decent pair of shoes. The goal of our team will be to have fun and build a solid foundation of technique and teamwork to support a lifetime of running. 
Contact Coach Judea Franck with your questions and interest to join!
General Information
Registration: All participants must complete and return these forms in order to participate on the Cross Country Team.
Required Gear: Running shoes, plain black or dark blue shorts or tights, moisture wicking socks, and a water bottle. Jerseys will be provided and are kept by the athlete at the end of the season.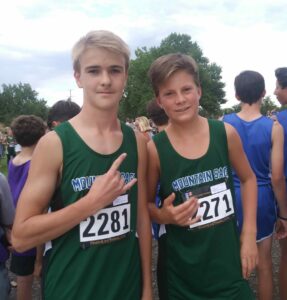 Cost: $100 participation fee.
Pre-Season Practice Schedule
Monday, August 16, after school to 5:00 pm
Wednesday, August 18, after school to 5:00 pm
These practices are open to all students. Come and TRY running on any of these days to see if you'd like to join the team!
First Official Season Practice
Monday, August 23, end of school to 5:00 pm
Mandatory Parent Meeting/Forms and Payment Due
Monday, August 23, 4:50 pm to 5:30 pm
Season Schedule (August 23th - October 7th)
Monday, September 27th- regular practice after school ending at 5pm
Wednesday, September 29th- regular practice after school ending at 5pm
Thursday, September 30th - MSCS 10K. Start time 4 pm, estimated finish time 5:30 pm
Sunday, October 3 - Final season "Running of the A" and team awards brunch, Maxwell Open Space/Cottonwood Glen Park, 10 am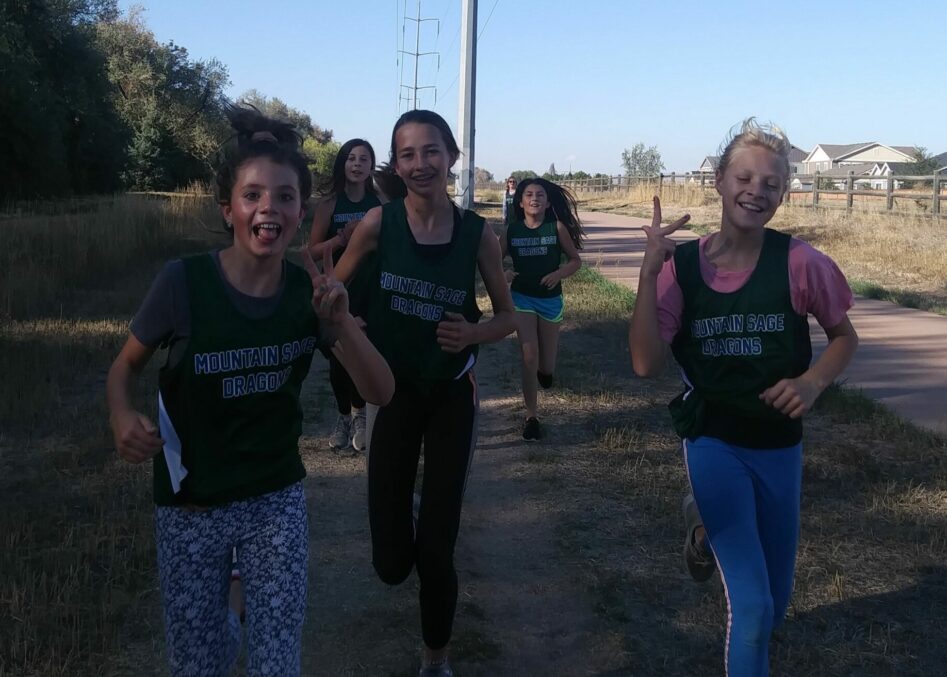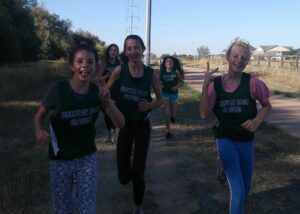 Half Marathon Challenge
This year, I am challenging our runners to set their new distance goal to complete either the Long View Half Marathon on Sunday, October 3, 2021 or the Horsetooth Half Marathon on Sunday, November 14. More details to come. 
About Coach Franck
Most of the students know me as the teacher who runs to school and I am excited to share my love of running with our team. I have coached the MSCS Dragons since 2018 and I have been a teacher at Mountain Sage since 2016.
As a runner, I have completed numerous trail marathons and ultramarathons with the Run Rabbit 100 mile ultramarathon as my longest distance to date. I absolutely love to run in our mountains! To me, running is about connecting with nature, finding and feeling our place in the world, as well as coming to accept and appreciate our humanness. As a coach, I have worked with athletes of all ages and abilities. I believe that success comes from love of an activity as well as dedication and perseverance when things get tough! I can't wait to nurture this spirit in our students.